Hands-on, Professional Listing Services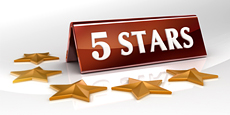 As your Selling Realtor, our professional services are 100% hands-on and we always provide the personal attention that you expect. You pay our basic service fee of  0.75% for the listing servWe never forget who's the boss: you.ices detailed below, plus the marketing services that you choose.

With Fair Deal, here are the base listing services that you can count on :
Face to face meeting with you, the listing client
Review of the home's condition
Establish the fair list price
Finalize the MLS listing paperwork
Ensure MLS accuracy
Determine the marketing plan and put into effect
Arrange the photos and video, as agreed
Coordinate the showing schedules with tenants or residents
Personally show the property
Explain all features and benefits
Watch over your personal belongings
Give showing feedback
Review weekly marketing activities
Handle client questions
Communicate with all Realtors
Sell your property!
Organize closing schedule

No lock box policy!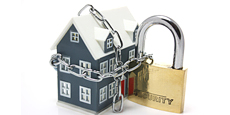 Unlike most other Realtors, we don't use a lock box, we will never hand out keys for people (or other Realtors) to view the property on their own, and your home will never be left for strangers to roam around without supervision. This will allow your home and belongings to be safe, shown in the best possible way, and allow us to explain the advantages of your home, neighbourhood, amenities, etc, so both the buyer and the buyer's Realtor can understand every benefit and merit of your property.
Discover how I can save you thousands of dollars while providing white glove professional services. Contact me today!